ADU stands for Accessory Dwelling Unit. The cities of Sherman Oaks & Encino define an ADU as "an attached or a detached residential dwelling unit on the same lot as an existing dwelling unit zoned for single-family or multifamily use that provides complete independent living facilities for one or more persons, including permanent provisions for living, sleeping, eating, cooking, and sanitation on the same parcel as the single-family dwelling is situated."
As your family grows, maybe you need more living space, an office, or maybe you would like to turn your unused space into monthly income. No matter the situation, you don't need to purchase another home if you can utilize the space you already have.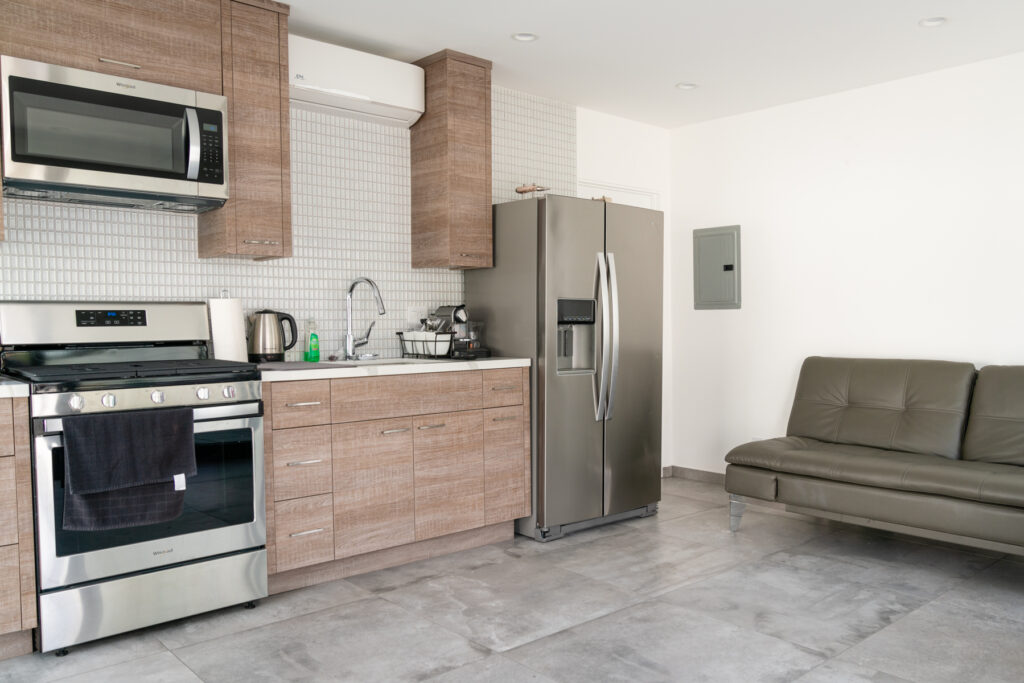 Increase your property value
Extra square footage for needed space
Rental Income
3 TYPES OF ACCESSORY DWELLING UNITS
LAX HOME Inc Provides a Full Scale ADU Service & Garage Conversions, Including Custom Layouts, City Permits, and Construction Management, in Sherman Oaks & Encino. We Are a One-Stop Shop Company.